こんにちは!momoです★
日本は梅雨の季節を迎え、
紫陽花がキレイだったり、
雨音が心地よかったり、
ぽっかり空いた穴をしとしと埋めてくれる恵の雨に、
一喜一憂してみたり。。
複雑なココロモチ。
Hello. It is momo!
Hello. It is peach.
Hydrangea is particularly beautiful.
My heart will be calm in the sound of rain.
I like the rain that falls on the quiet.
Wavers between hope and fear…
Rainy season, my feelings are complex…
そんなときは、
創作、制作活動に没頭するのがいいですね。
ココロのバランス、表現の幅。。
ひろがりをみせてくれることでしょう。。
そう思い、日々制作活動にむかっています。
Such time…
I think I try to immerse themselves in creative activities.
Balance of mind,power of expression…
I extend the range of creative activities.
I believe that surely become so.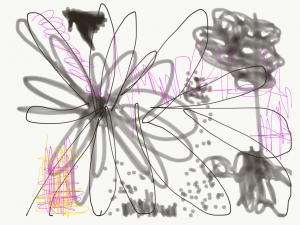 ――**――――**――**――――**――**――
今日の桃器
This is the recommended products of today.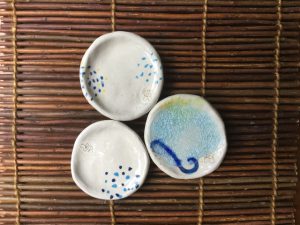 気に入ってくださった方は。。
minneにて、詳細をごらんください!
数多あるページの中から、ご覧頂きありがとうございます。
If you like this product, you can purchase from minne.
I am glad that Could you look at this page.
Thank you very much.
★momo:..。o○☆゚